Kitchen Layout A Information
Apollo can offer one of their many standard outdoor kitchen styles of we can custom build to suit your specific requirements
Kitchens can be offered complete with equipment and the customers choice of many finishes for the body and top or we can simply supply the framework ready for installation of the customers equipment and finishes.
Products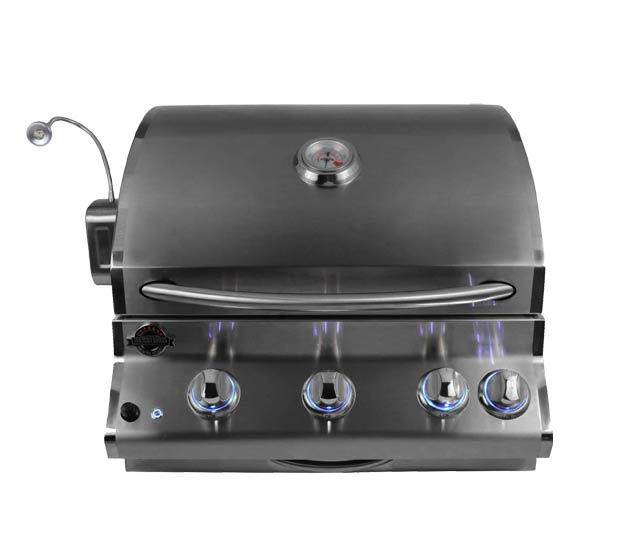 550 Supreme Series
The Supreme 550 is our ultimate grilling system, innovative and attractive enough to draw a crowd. It is an ideal grill for those who appreciate the luxury of a full outdoor kitchen and living space. Made with high quality, 304 grade stainless steel, it combines luxurious aesthetic appeal with impressive grilling performance and comes equipped with blue, LED knob lights to impress your guests. The Supreme 550 provides the grill size and quality you want when grilling gourmet food for large parties.
Call for Pricing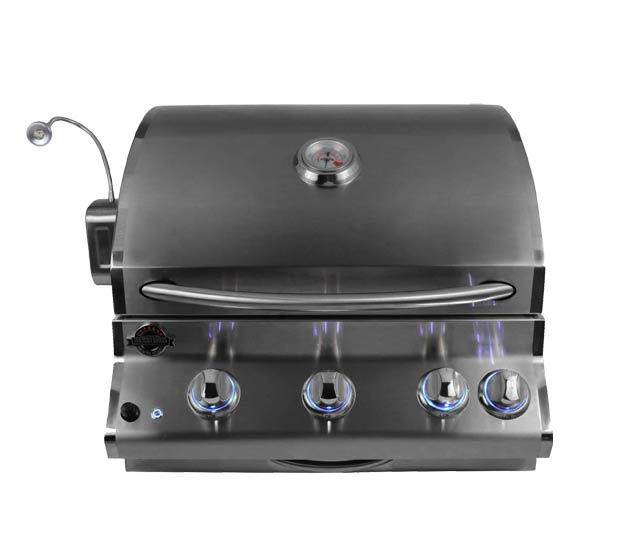 Outdoor Kitchen Accessories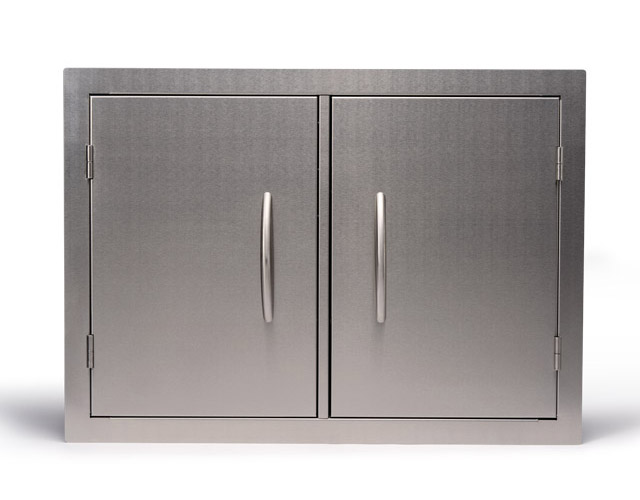 Double Doors 36"
The Jackson Grills stainless steel doors are a beautiful addition to your outdoor kitchen.  Available in 30" and 36" sizes.
Call for Pricing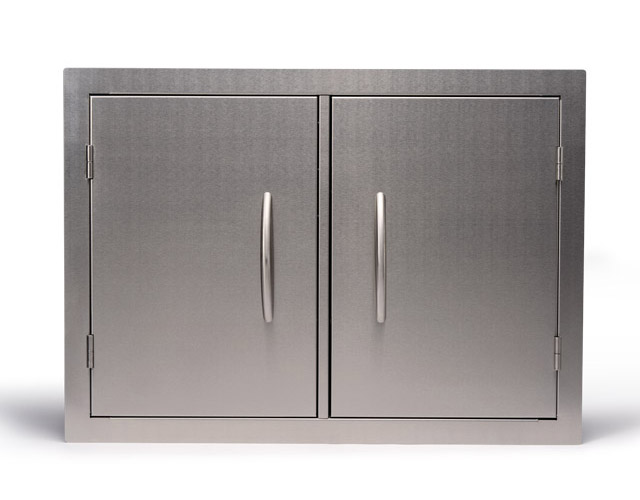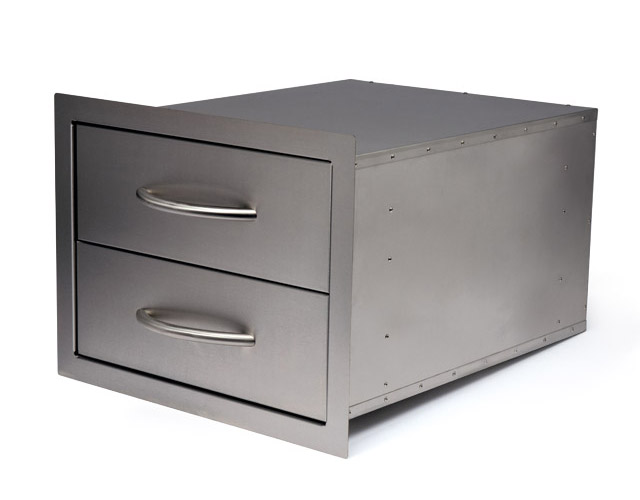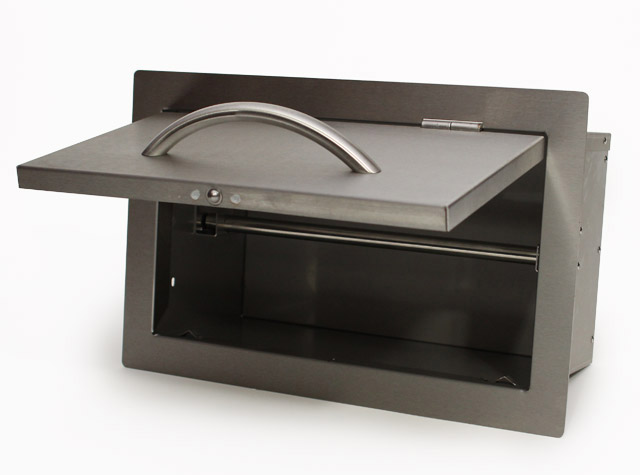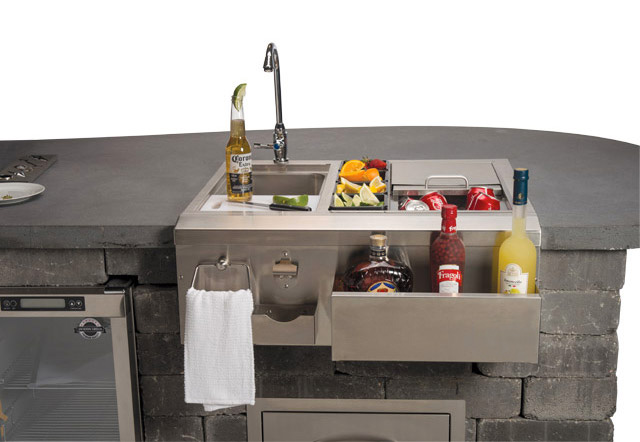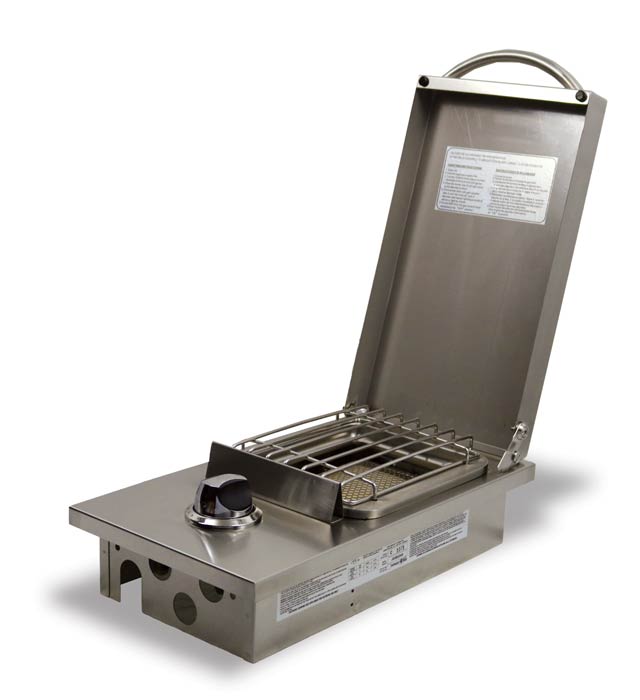 Searing Side Burner
The Jackson Grills drop in searing side burner is a great addition to any outdoor kitchen. With 15,000 BTU's and can be used in an outdoor kitchen or a LUX side shelf.
Call for Pricing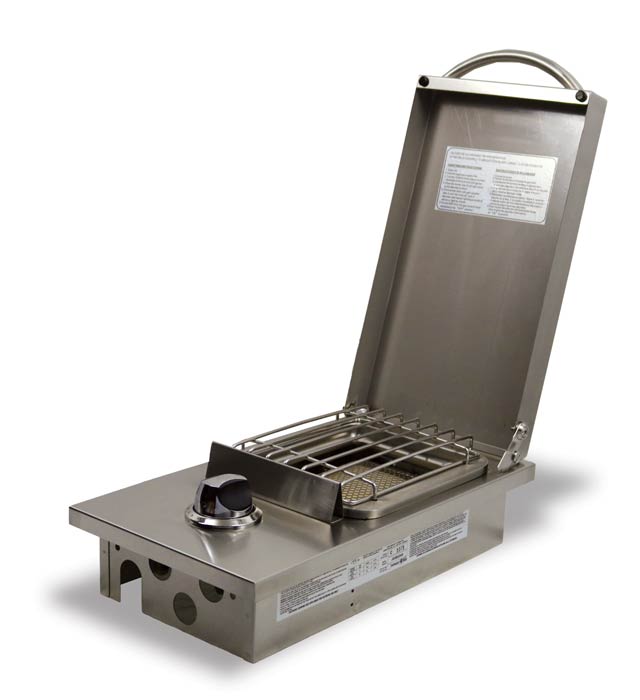 Configure
Wood Countertop
Call for Pricing
Stainless Steel
Call for Pricing
High Quality Backyard Kitchens
Take your backyard to the next level with Apollo Outdoor Kitchens.  We offer everything you'll need from standard standalone BBQ's, beautifully designed firepits, to a fully customized outdoor kitchen complete with a stainless countertop and fridges.