Kitchen Layout C Information
Apollo can offer one of their many standard outdoor kitchen styles of we can custom build to suit your specific requirements
Kitchens can be offered complete with equipment and the customers choice of many finishes for the body and top or we can simply supply the framework ready for installation of the customers equipment and finishes.
Products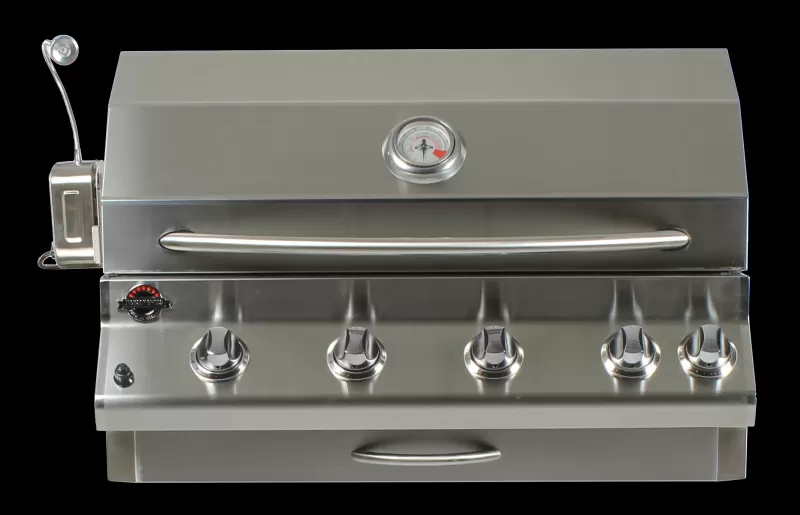 Lux 700
The Lux 700 provides great cooking performance for your lifestyle. It's the best value barbeque available for the dollar you spend. The Lux 700 is ideal for avid entertainers, designed to provide stunning quality and maximum cook space for the space you live in. With a total grilling surface of 692 square inches, it fits well on your patio, allowing you to prepare a large quantity of meat and other foods simultaneously. More than enough food to fire up your next party!
Call for Pricing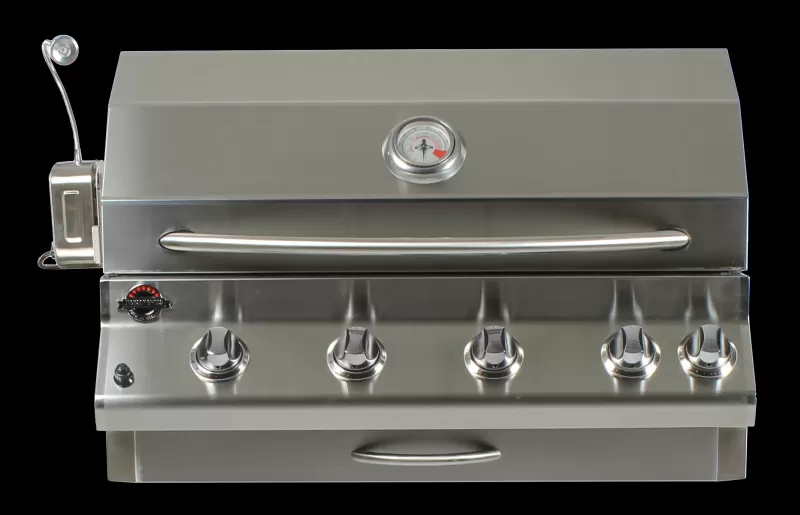 Outdoor Kitchen Accessories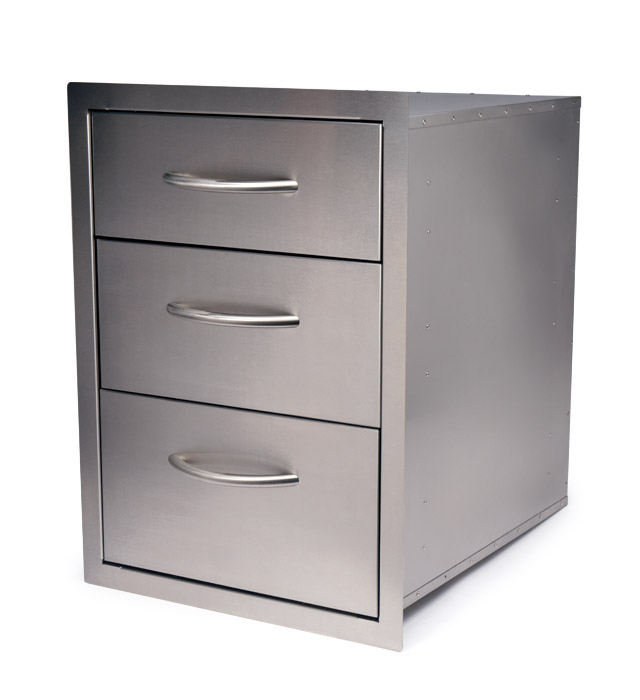 3 Drawer System
Style, form and function - all in one complete package. The Jackson Grills Heavy Duty Stainless Steel Triple Drawer System meets the storage needs of everyone - from the kitchen gadget guy to the cooking connoisseur!
Call for Pricing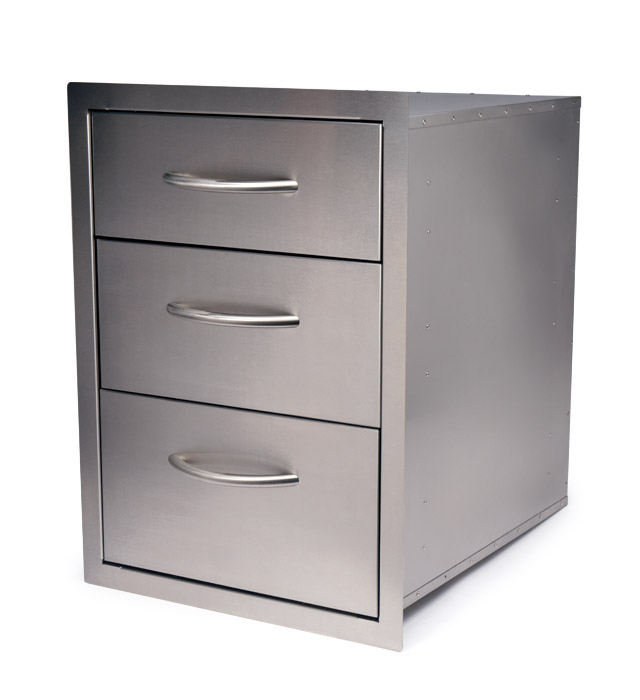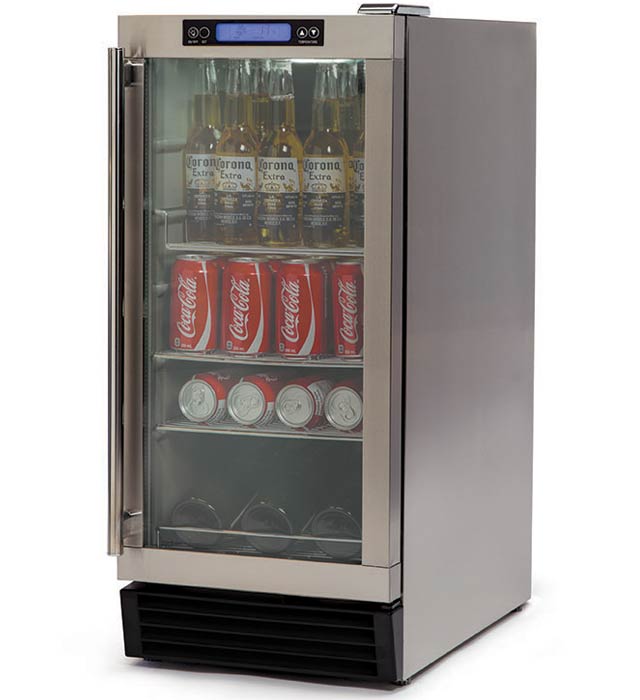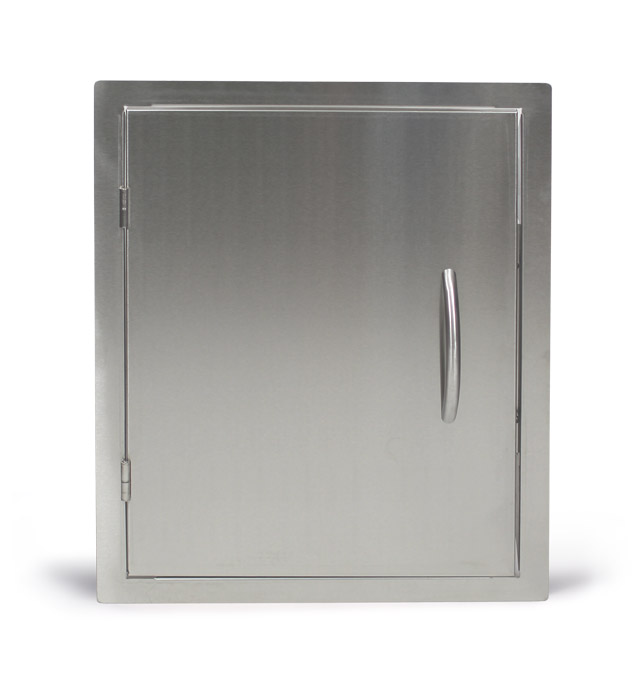 High Quality Backyard Kitchens
Take your backyard to the next level with Apollo Outdoor Kitchens.  We offer everything you'll need from standard standalone BBQ's, beautifully designed firepits, to a fully customized outdoor kitchen complete with a stainless countertop and fridges.