Summer 2019 Wrap-up
Published on September 23rd, 2019
As another summer winds down, and Apollo puts another 30+ food truck builds under their belt, we would like to thank all our customer and wish them luck in their new business ventures.

As fall begins to creep up on us, we are now starting to receive orders for food trucks, concession trailers and carts. We have also noticed a rise in inquiries in container kitchens for breweries, wineries and on the ski slopes. We are currently working on one of these container kitchens for Cypress Mountain in Vancouver, B.C.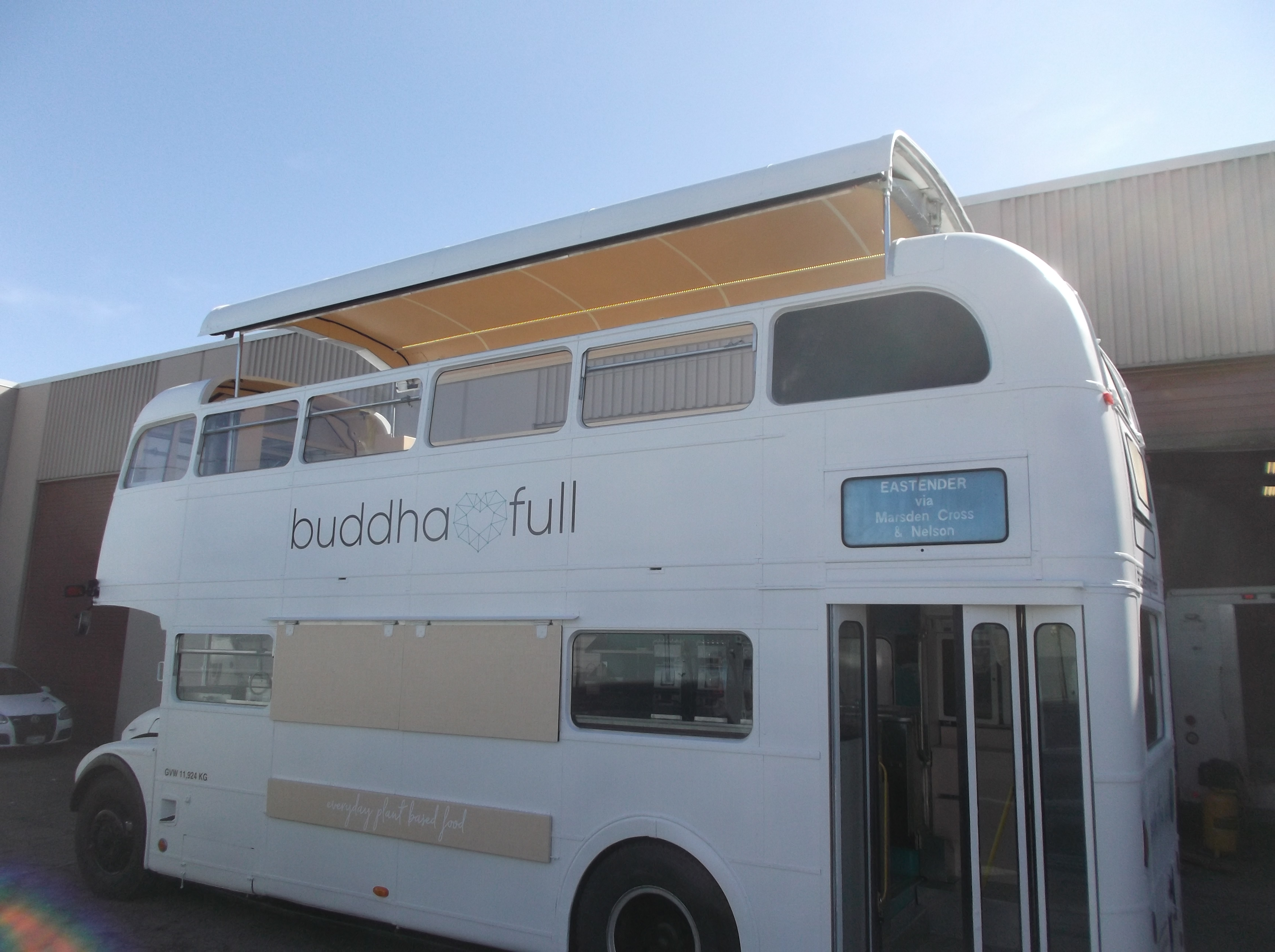 If you are planning a food truck build, or some other form of kitchen on wheels or maybe even a container kitchen, now is the time to get your order in place to lock in a completion time. We currently have a few openings for completion dates on or before the end of February 2020. Based on our past years as one of the leading food truck builders, we will soon be booked up through Spring 2020. Although street food and festival vending are year-round, you don't want to miss out on the peak season of spring and summer.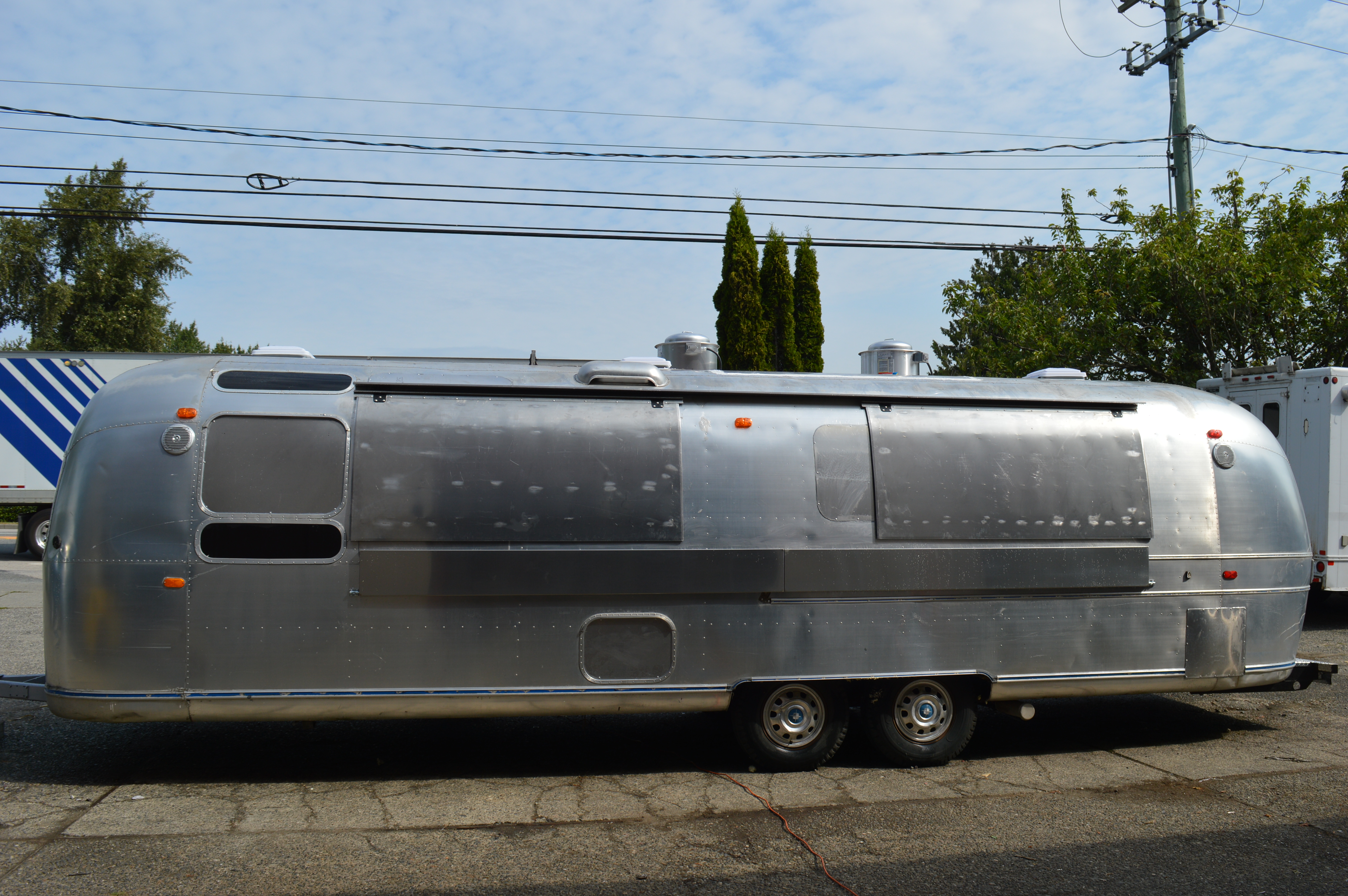 We have learned through many of our customers that these food trucks and concession trailers can be a bit overwhelming to jump into right in peak season. Learning how to best run them during the slower months can be a blessing allowing you to work out the bugs and get your system and flow down to a science. This way you can hit the ground running once the busy street food and festival season kicks off!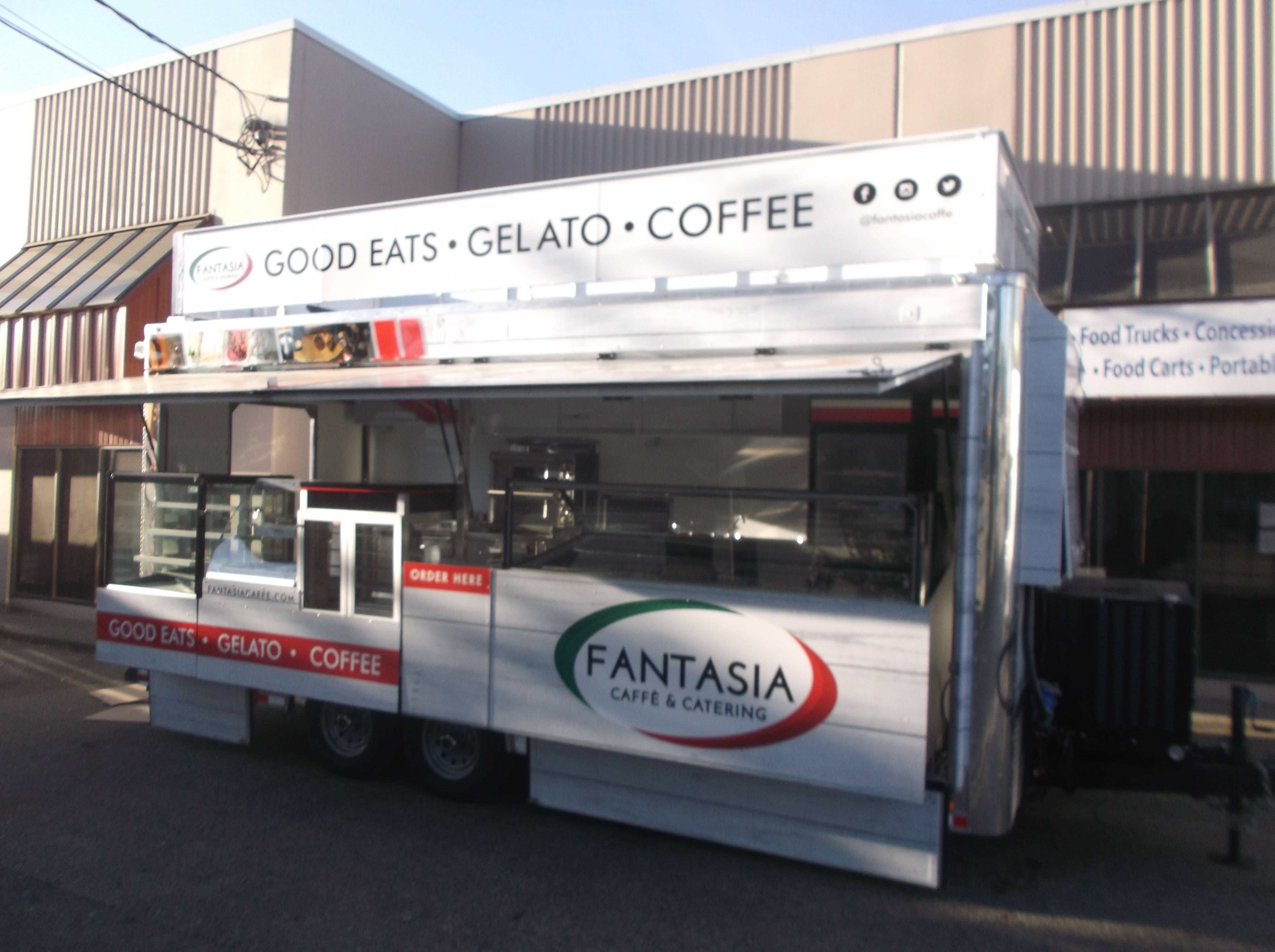 Don't wait and get your new food truck, concession trailer, cart or container kitchen order in today! Request a Quote online or call us toll free 1-844-227-6556