Is It Time For A New BBQ?
Published on July 5th, 2020
With some nice weather finally here, it's time to fire up the BBQ and grill up some summer classics - burgers, steaks, corn, the list goes on. If your once sturdy and shiny BBQ requires a tetanus shot every time you open it, it may be time to replace it. Why not replace it with a stunning outdoor kitchen setup from Apollo Outdoor Living.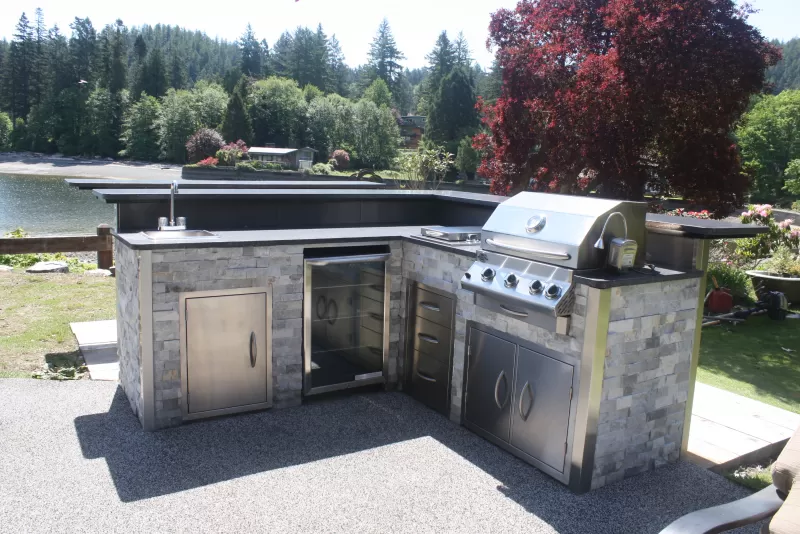 Introducing Apollo Outdoor Living
We've recently launched our new product line with high quality built-in and stand-alone BBQs, BBQ accessories, and fire tables. With components from Jackson Grills, Delta Heat, and FireGear, we can build you the backyard oasis you've dreamed about.
Our built in systems are custom designed for you for a perfect fit. Each build is unique and allows for your own personal touch and cooking style. Choose from built in refrigerators for your beverages and sauces, a cocktail center for mixing up margaritas and piña coladas, an array of different cupboard and drawers for storage.
Complete Outdoor Kitchen Structures
All our outdoor kitchen structures are built on aluminum frames, with no steel or wood to keep them rust and rot free. The base of the structures can be finished with your choice of stone, stainless steel, or decorative wood. Countertops can be installed as quartz, granite, or stainless steel.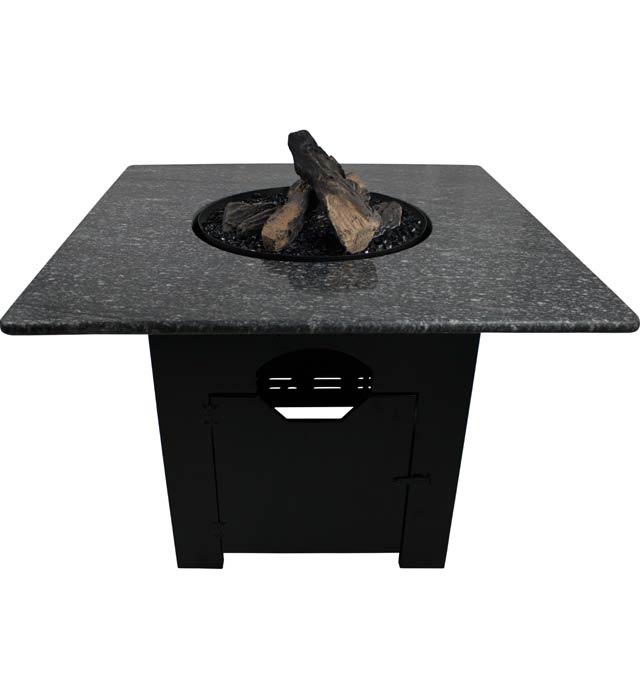 Fire Tables
After cooking up your favorite meal, nothing beats relaxing by a fire table and enjoying the company of those around you. Apollo Outdoor Living offers both custom built fire tables and prefab units.
There is still plenty of time left to get your order in for your own backyard paradise. Call Apollo Outdoor Living at (778)-565-1801 or toll free at 1-844-227-6556 to get a quote.