Advantages of a Food Truck vs Brick-and-Mortar Restaurant
Published on October 21st, 2021
A food truck business can be a great way to start your restaurant. These mobile kitchens are often cheaper and easier to operate than traditional brick-and-mortar restaurants. You also have the ability to take your business where people want to eat, think festivals, outside sport arenas, and more! A food truck can also serve as an extension of your existing restaurant, trying out new food items gauging how your customers like them.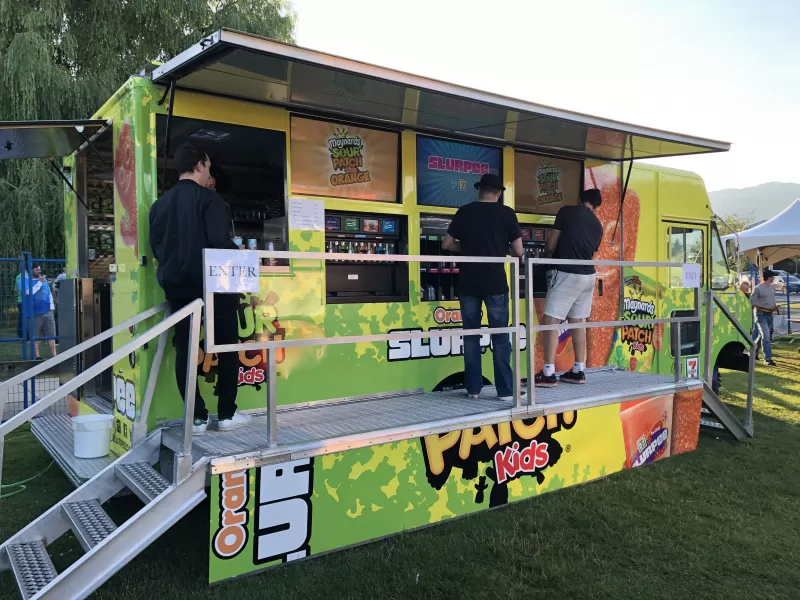 Operational Expenses
One of the key benefits to starting a food truck is the low cost associated. Food trucks only require the initial investment of the vehicle and equipment, whereas restaurants require additional investments in site work, furniture, etc. Also—you may need less staff than you would for a traditional restaurant. A common food truck staff size includes one cashier and one cooking the food.
On the Move Again
Many brick-and-mortar restaurants are limited in that they open in one location for their lifetime. Food trucks allow you to travel around with ease, giving you the opportunity to visit more locations within your city. This allows you to engage new customers and increase brand awareness wherever you go!
Differentiate Your Business From Competitors
Although many restaurants are getting into the food truck trend, it's still a great way to differentiate yourself from other eateries in town. As a food truck can also serve as a rolling advertisement for your restaurant, you'll also be more visible to your potential customers.
Get Started On Your Food Truck
Compared to a traditional brick-and-mortar restaurant, food trucks are much less expensive and have a few distinct advantages. Depending on the purpose of your food truck, you can either use it as an extension of your existing restaurant or start a completely new venture.
Give Apollo Manufacturing a call and let us provide you with a quote to get started on your food truck.